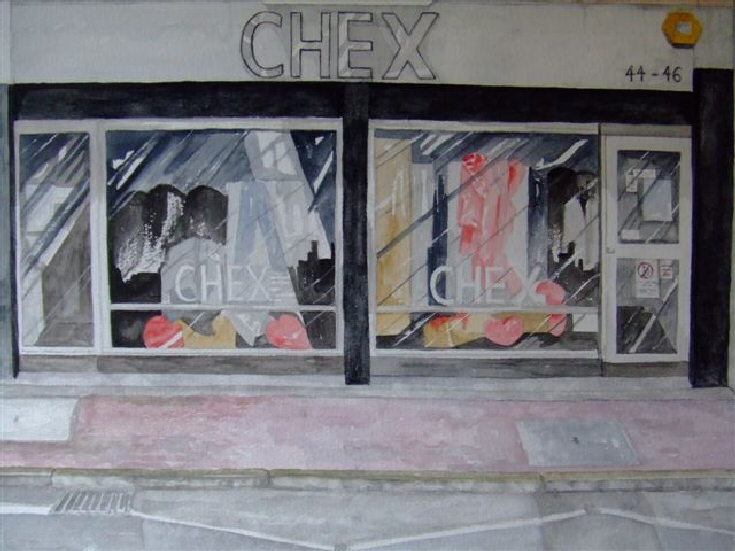 Chex in Bexley Village was originally formed in 1881 in Woolwich South London and then transferred to Blackheath Village before opening its doors in Bexley Village in November 1977,and is still the original family four generations later,which is why Shirley Greenberg and her son David have such a great depth of the fashion world.
Chex now concentrates solely on ladies ready to wear Designer fashions with collections sourced from all over the world, constantly evolving with new exciting labels arriving weekly for all tastes and ages.
From Smart Casual, to holiday wear to simply feeling great in your outfit, Chex has it all, offering a truly unique atmosphere, lively, humorous but most of all professional.
We want you to be absolutely thrilled and excited with your wardrobe, which is why we love nothing more than giving you good old fashioned service,making clothes shopping fun!
Why not visit us for a truly memorable experience and remember leave yourself plenty of time!
Shirley
and
David Greenberg